Akiba's Trip The Animation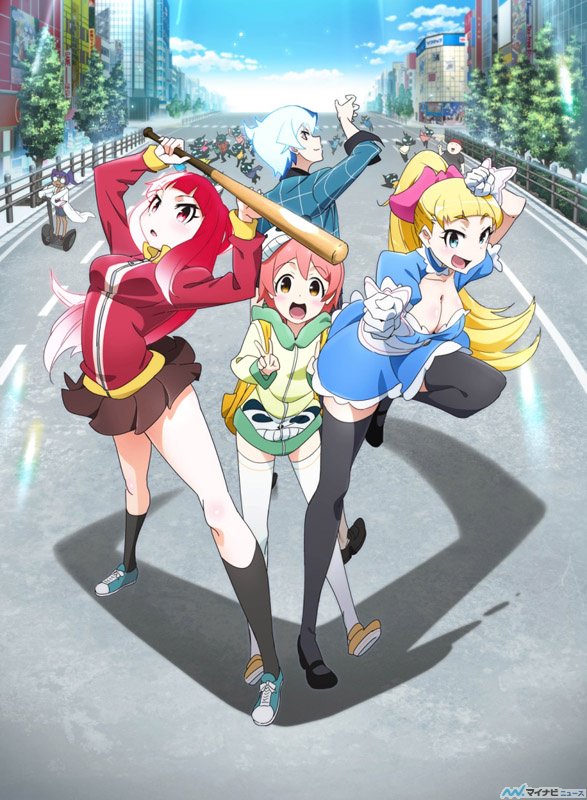 Plot: Vampires with an ability to take over anyone they bite seek their prey in the Otaku heaven of Akihabara. When Tamotsu Denkigai encounters one, he nearly loses his life until the mysterious Matome Mayonaka revives him! Now part vampire, he forms a group to protect the streets of Akiba.
Alternative Titles:
AKIBA'S TRIP -THE ANIMATION-
Genres: Action, Adventure, Ecchi, Supernatural
Episodes: 13
Status: Completed
Airing Date: Jan 04, 2017
Report a Copyright infringement by using this link.