Ani ni Tsukeru Kusuri wa Nai!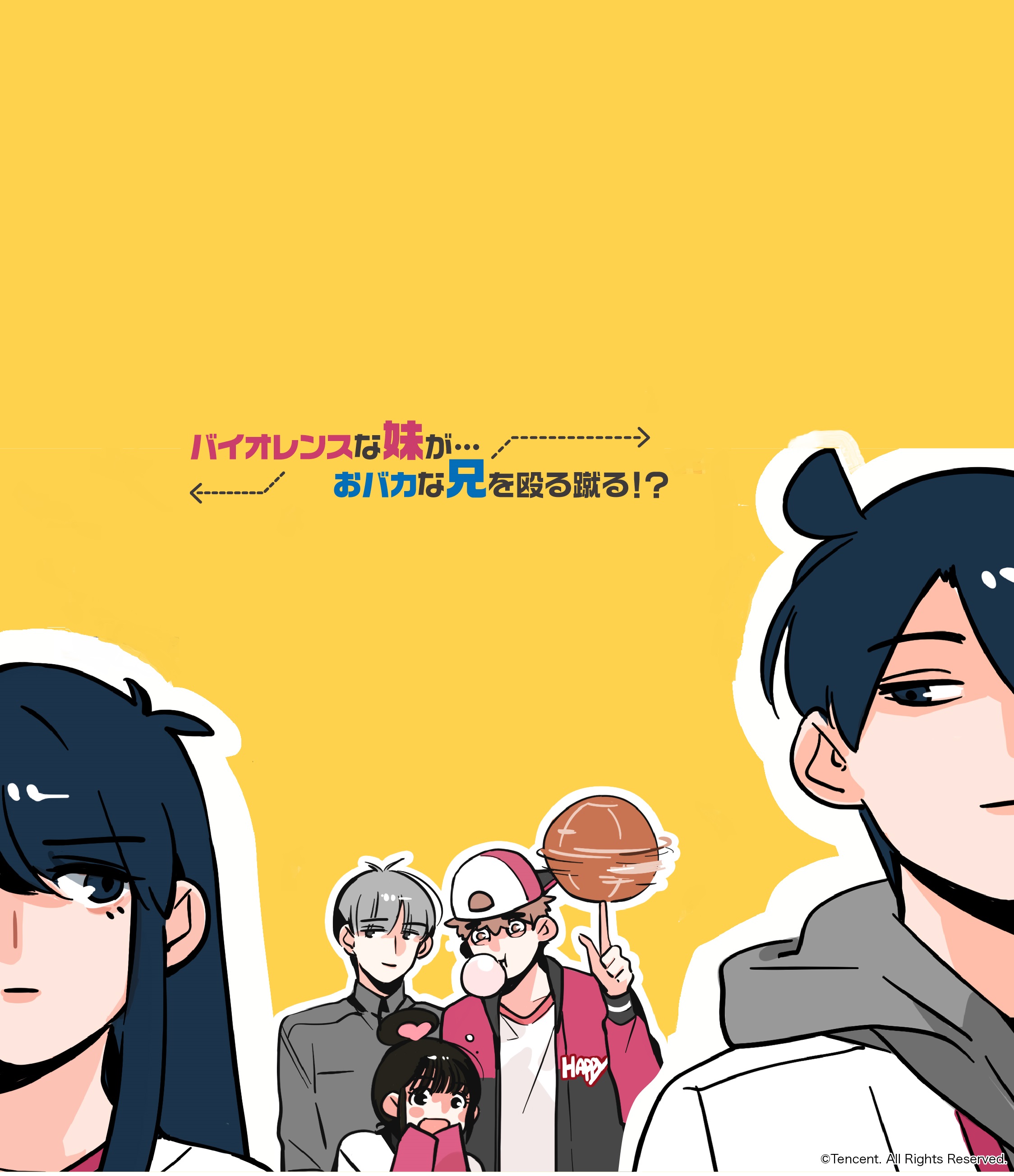 Plot: The story centers on a violent girl who strikes her idiot older brother. The story also focuses on sibling love, love, and food.
Alternative Titles:
兄に付ける薬はない!
Genres: Comedy
Episodes: 12
Status: Completed
Airing Date: Apr 07, 2017
Report a Copyright infringement by using this link.