Demi-chan wa Kataritai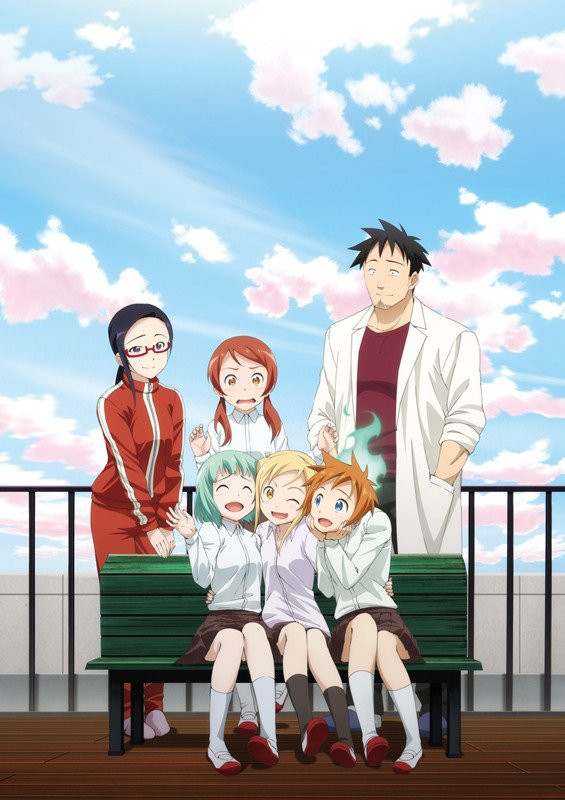 Plot: Monsters of legend walk among us, going by the name "demi-humans." Ever since he's discovered the "demis," one young man has become obsessed with them. So when he gets a job as a teacher at a high school for demi-girls, it's a dream come true! But these demis, who include a rambunctious vampire, a bashful headless girl, and a succubus, have all the problems normal teenagers have, on top of their supernatural conditions. How to handle a classroom full of them?!
Alternative Titles:
亜人ちゃんは語りたい
Genres: Comedy, Fantasy, School, Seinen
Episodes: Unknown
Status: Ongoing
Airing Date: Jan 08, 2017
Report a Copyright infringement by using this link.