Girlish Number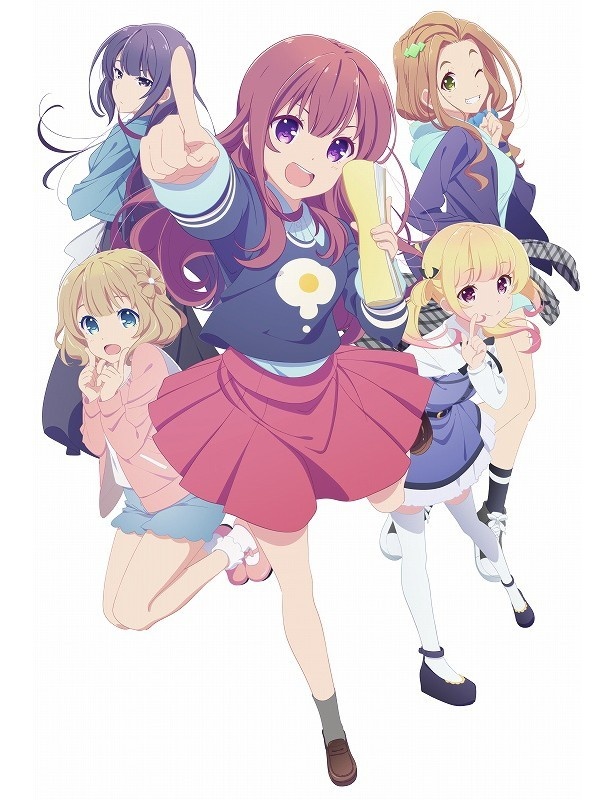 Plot: College student Chitose Karasuma is determined not to do boring things as she enters the adult world. To this end, this bad-mannered beauty barges into a facility that trains would-be voice actors and actresses, somehow landing a job at "Number One Produce," a seiyu agency managed by her older brother, Gojo. In Chitose's mind, she's poised for greatness, but finds herself at a loss when she continues to only get minor roles. As she clashes with other girls in the agency, including a cunning airhead and a girl with a Kansai accent, Chitose is about to learn that there's more to succeeding in this competitive industry than she imagined.
Alternative Titles:
Gi(a)rlish Number
ガーリッシュ ナンバー
Genres: Slice of Life
Episodes: 12
Status: Completed
Airing Date: Oct 07, 2016
Report a Copyright infringement by using this link.