Himouto! Umaru-chan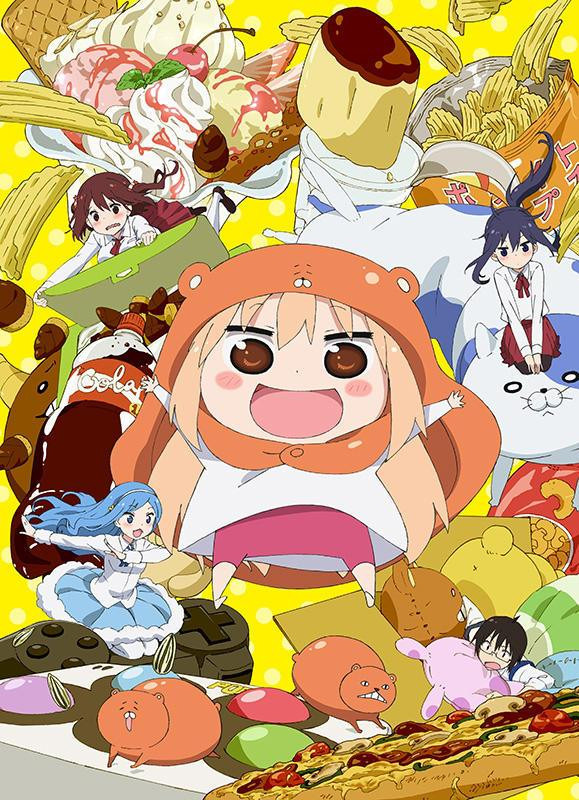 Plot: The sibling gag comedy manga centers around Umaru, Taihei's little sister who boasts beautiful looks as well as prowess in both school and sports. However, at home she becomes a "himouto" – a slob of a girl who's only interested in games and eating.
Alternative Titles:
My Two-Faced Little Sister
干物妹!うまるちゃん
Genres: Comedy, School Life, Slice of Life
Episodes: 12
Status: Completed
Airing Date: Jul 09, 2015
Sequel: Himouto! Umaru-chan R
Report a Copyright infringement using this link.