New Game!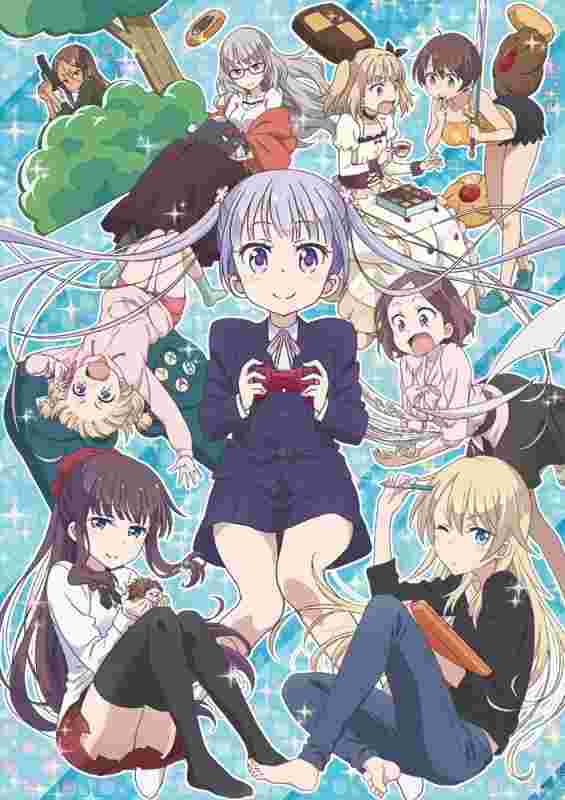 Plot: The main character Suzukaze Aoba graduates from high school and joins a game company. The person who made the game that Aoba loved as a grade-schooler just happens to be Aoba's senior at the company. The story follows girls who work and aspire at the Eaglejump company.
Alternative Titles:
NEW GAME!
Genres: Comedy, Slice of Life
Episodes: 12
Status: Completed
Airing Date: Jul 04, 2016
Sequel: New Game!!
Report a Copyright infringement by using this link.