Nyanbo!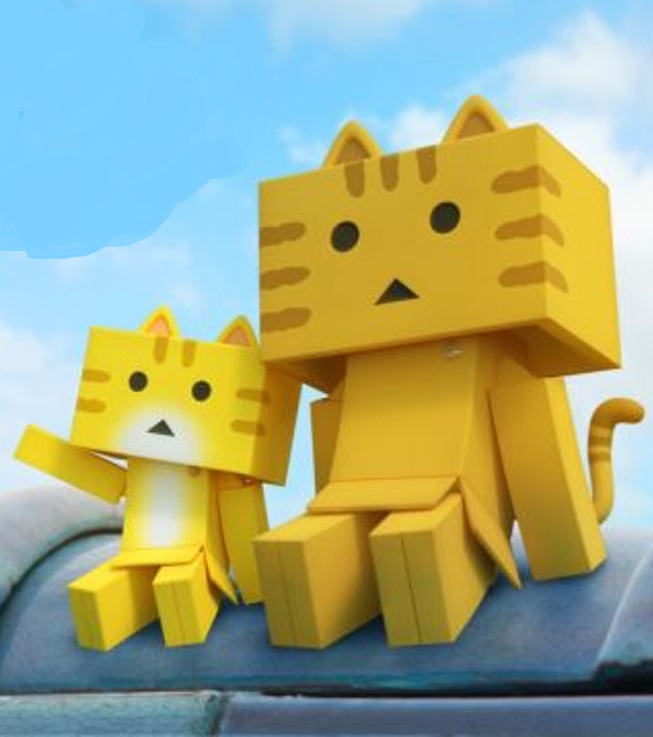 Plot: Nyanbo are beings that come from outer space and live in the attic of a certain house. The protagonist Tora searches for pieces of their UFO.
Alternative Titles:
にゃんぼー!
Genres: Comedy
Episodes: 26
Status: Completed
Airing Date: Sep 27, 2016
Report a Copyright infringement by using this link.