One Room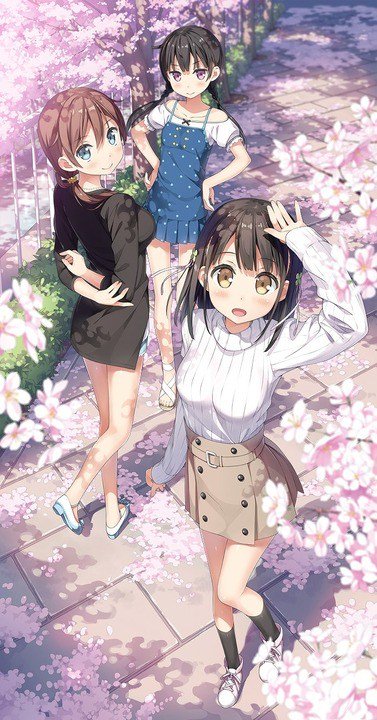 Plot: You are the protagonist. A new project in virtual anime from SMIRAL Animation that also brought you the "Anitore" series and "Makuranodanshi." This time, the project is about 3 stories that develop in your (one) room.
Genres: Slice of Life
Episodes: 12
Status: Completed
Airing Date: Jan 11, 2017
Report a Copyright infringement by using this link.