Oshiete! Galko-chan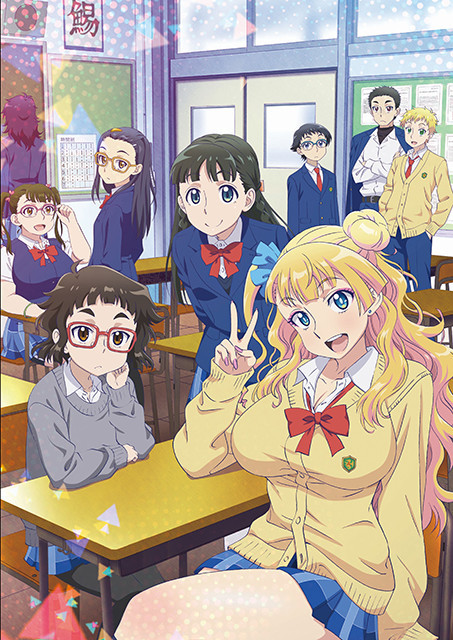 Plot: Follow the daily school life of Gyaruko-chan, Otako, and Ojyo in this series of comedic short stories. Gyaruko-chan has a tendency to speak rudely, but she's basically friends with everyone. Otako is the quiet loner of the class, but she is good friends with Gyaruko-chan. Ojyo speaks her mind freely and naturally.
Alternative Titles:
Please tell me! GALKO-chan
Oshiete! Gyaruko-chan
おしえて! ギャル子ちゃん
Genres: Comedy, School, Slice of Life
Episodes: 12
Status: Completed
Airing Date: Jan 08, 2016
Report a Copyright infringement by using this link.