Pokémon Generations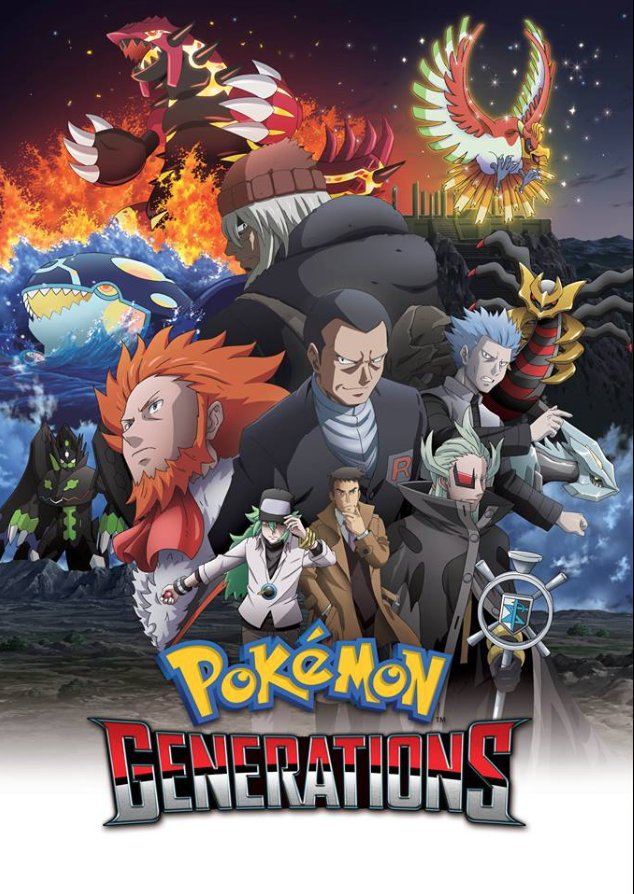 Plot: Pokémon Generations looks back at each generation of the Pokémon video game series, diving into the stories of the games more deeply and getting to know characters and Pokémon better. Visit each region, from Kanto to Kalos, to relive the world of Pokémon like never before!
Alternative Titles:
ポケモン ジャネレーションズ
Genres: Adventure, Comedy,Fantasy, Kids, Shounen
Episodes: 18
Status: Completed
Airing Date: Sep 17, 2016
Report a Copyright infringement by using this link.