Sengoku Choujuu Giga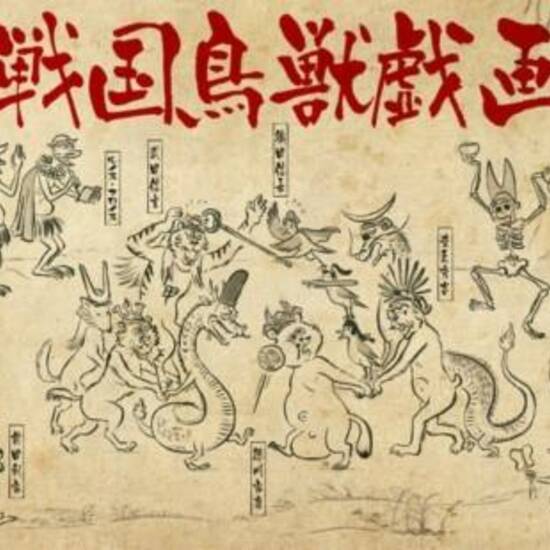 Plot: Popular young actors and a unique cast come together to have fun messing around and playing the roles of samurai generals. SENGOKUCHOJYUGIGA is an anime that plays around with both Japan's history and the generals of Japan's sengoku period!
Alternative Titles:
戦国鳥獣戯画
Genres: Historical
Episodes: 13
Status: Completed
Airing Date: Oct 09, 2016
Sequel: Sengoku Choujuu Giga: Otsu
Report a Copyright infringement by using this link.