Suzakinishi The Animation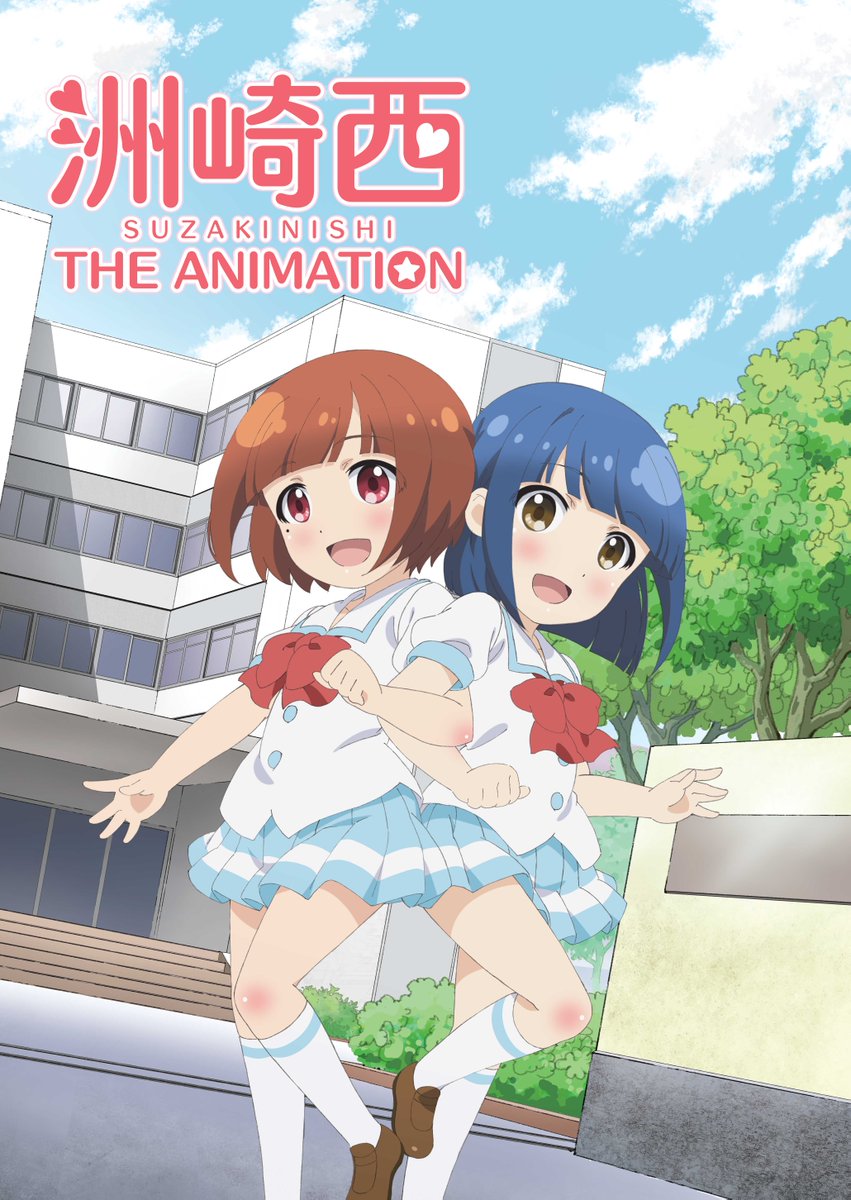 Clicca qui o sulla bandiera italiana per la lista completa di episodi.
Plot: Voice actresses Aya Suzaki and Asuka Nishi announced at an event in Tokyo on Sunday that their Suzakinishi radio program will get a television anime adaptation starting in July. The Suzakinishi The AanimationN anime will air on Tokyo MX TV, TV Kanazawa, and Sun TV.
Alternative Titles:
Suzakinishi
洲崎西 THE ANIMATION
Genres: Comedy
Episodes: 12
Status: Completed
Airing Date: Jul 08, 2015