Tsuki ga Kirei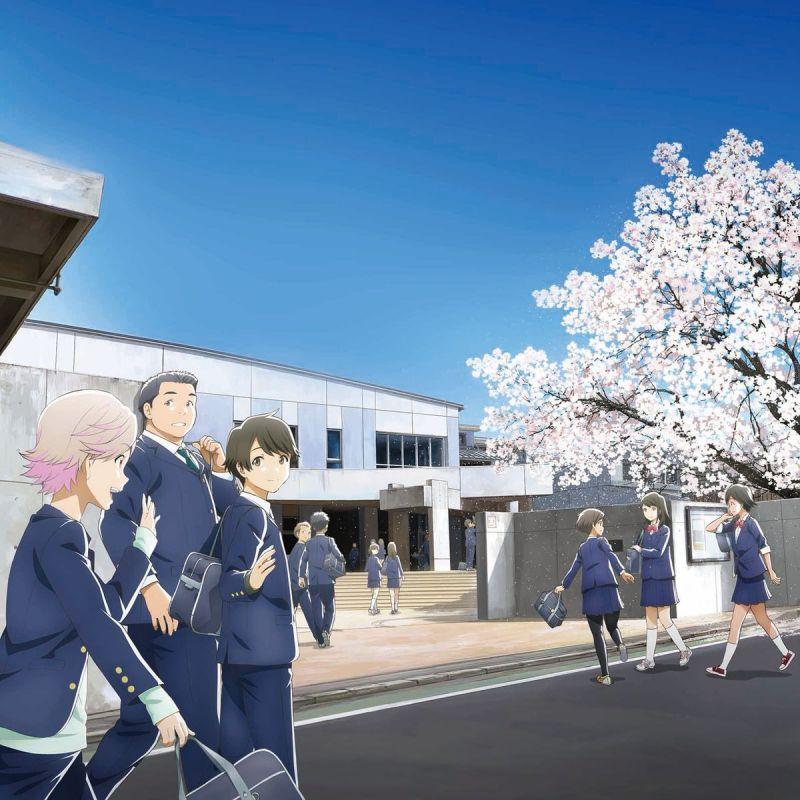 Plot: It's the third year of middle school. Kotaro, a bookish boy aspiring to become a novelist, and Akane, a track girl who loves to run, meet in the same class together for the first time. They're put in charge of the equipment for the sports festival, and slowly grow closer via LINE. How does Kotaro deal with his growing feelings for her?
Meanwhile, Takumi has been in love with Akane since first year, and Akane's friend, Chinatsu, becomes interested in Kotaro.
A refreshing story of young love set in Kawagoe.
Alternative Titles:
月がきれい
Genres: Romance, School
Episodes: 12
Status: Completed
Airing Date: Apr 07, 2017
Report a Copyright infringement by using this link.