Urara Meirochou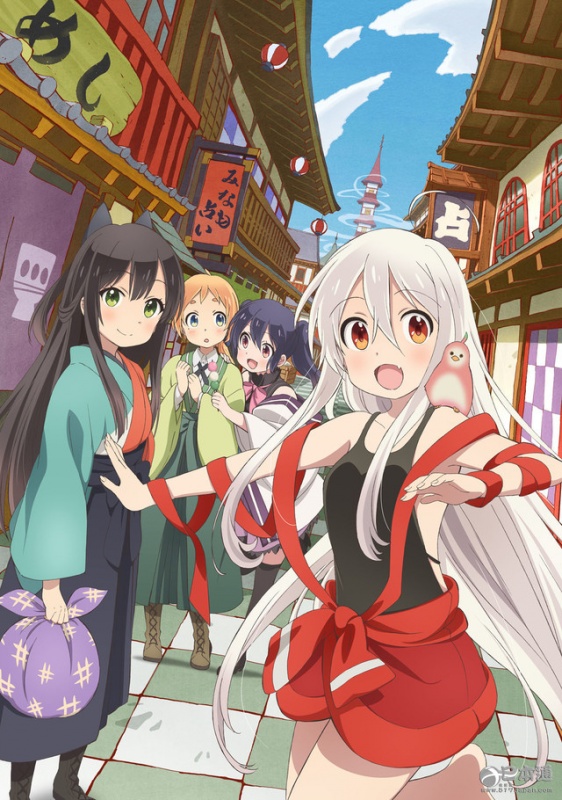 Plot: Girls from all over the country come to live in Meiro-cho for one reason: to train to become the top uranaishi – the Urara. One day, a 15-year-old girl named Chiya enters the gates, but she has another, secret reason for wanting to become an uranaishi. Together with three very different girls, Kon, Koume, and Nono, Chiya gets started as a fortune teller's apprentice.
Alternative Titles:
うらら迷路帖
Genres: Comedy, Fantasy, Historical, Seinen, Slice of Life
Episodes: 12
Status: Completed
Airing Date: Jan 06, 2017
Report a Copyright infringement by using this link.